This is how my lips look like with black hair.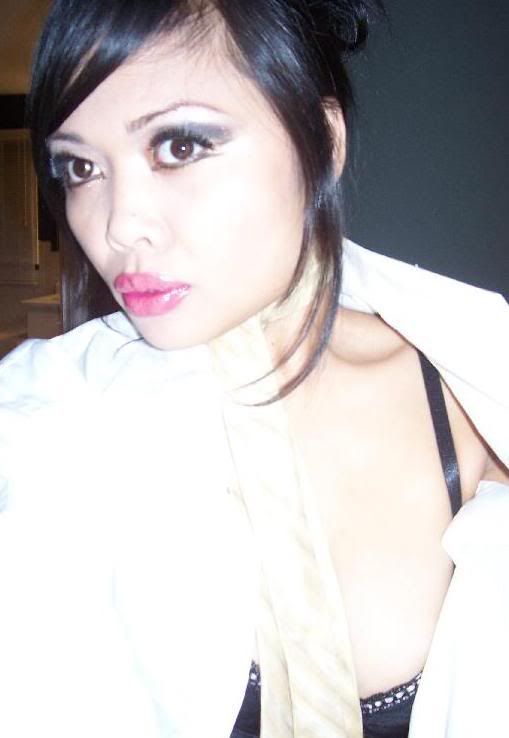 If you do not know, I am a painter, and I will be currently working on a collage on mouths. So if you are interested in having me paint your mouth, let me know where I can find a picture of you, and which picture of you, you would like me to paint. I already have several lips, but I need a few more.

The painting should be up on my website before next Friday on www.smearedshit.com. I am currently in the process of switching domains, so it is not available yet. However, you can see some of my work on my old website at www.lakandula.com

Cheers!